520 total views, 7 views today
things might no loner be the same when schools finally resume. schools at long last resume. So what are the changes we might expect?
Like in School Fees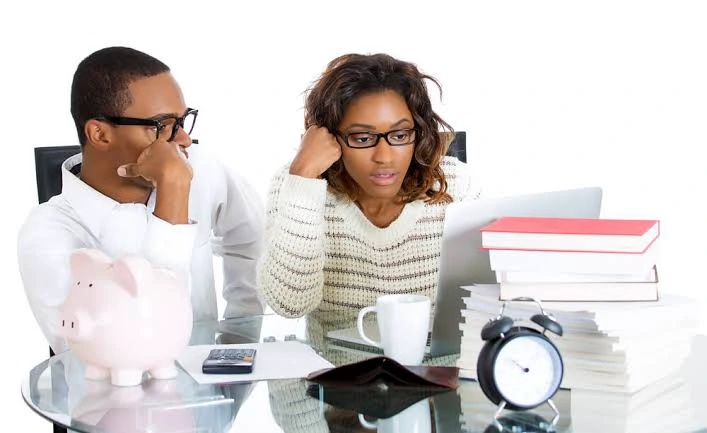 Try not to be shocked when you see a few schools and institutions increasing their tuition fee thereby making it hard for students to pay. A few organizations will even squeeze students to pay their education cost before a stipulated deadline. Undoubtedly, it probably won't be simple for some students because some are unable to hustle during the lockdown and also their parents did not benefitted from government palliatives. Some lost their jobs and other means of livelihood.
Outstanding House Rent/Due Rent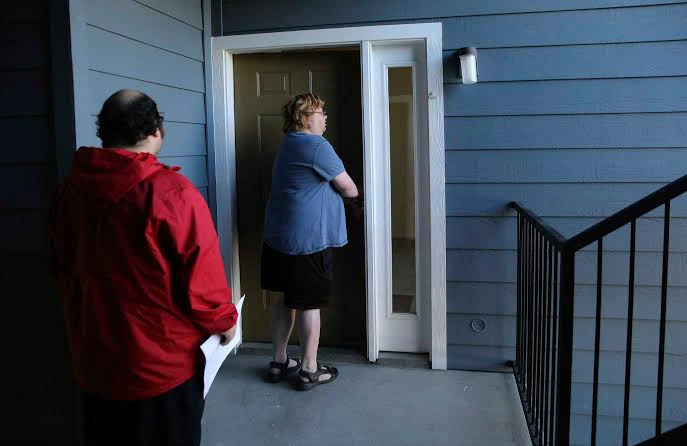 Some of the students just gotten an apartment few months before the break, and since then they have not stepped their feet in the house. Yet, landlords and landladies expect renewal. They will be left with no option than to bear the cost of paying for an apartment they didn't occupy for months.
Socializing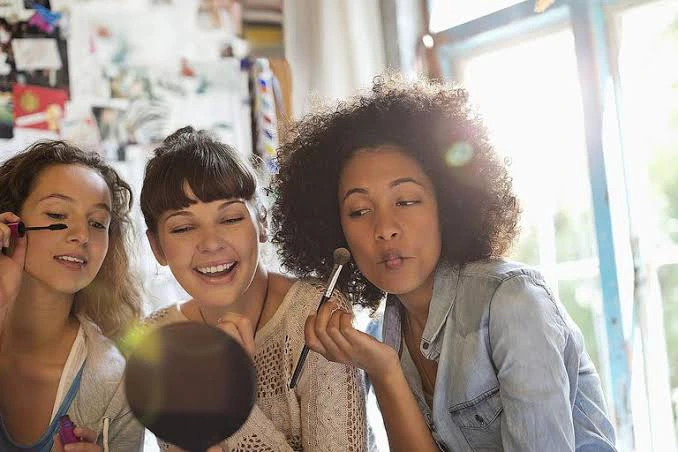 Have you thought about how students will presently need to relate with each other? The face veils, the continuous hand washing, the physical separating, a world without embraces? Have you thought of how this may influence the manner in which we regularly associate in school? Or on the other hand wouldn't you say school the board may boycott parties as an offer to control the spread of Covid? Is it accurate to say that you are prepared?
Recollecting your Books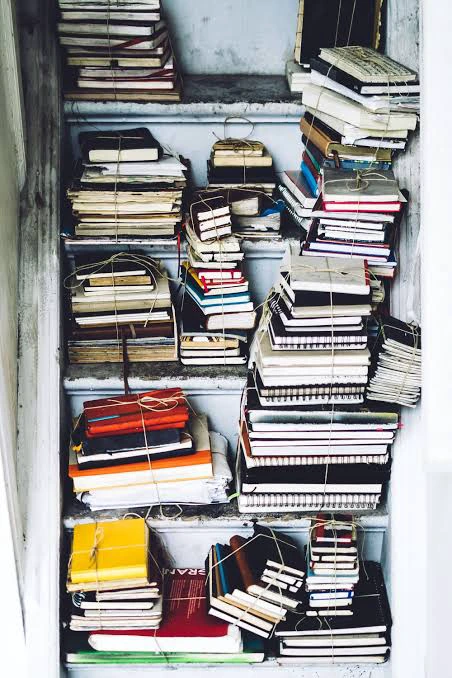 We all know the primary assignment of every students is to take their studies seriously. The fact is that not all students opened their books since they got home. So to know exactly where they stopped on each subject and on each course might be difficult.
Conclusion:
Although some private schools and institutions make use of their online platform to continue virtual teaching and conduct test and examination. Students still need to get prepared because for now things will not be as its used to be before when schools resume.